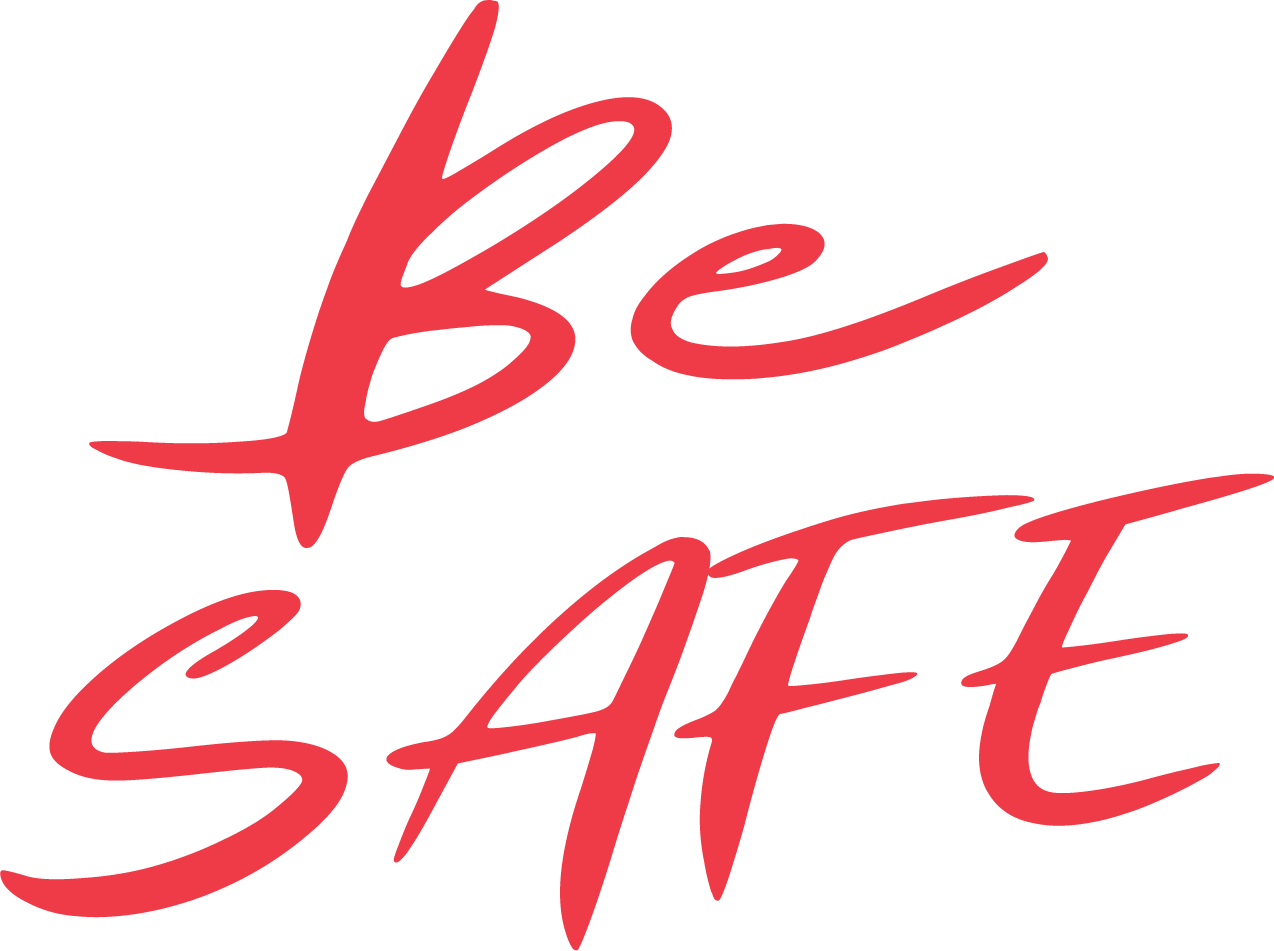 LEADERS ADVENTURE TOURISM INTERNATIONAL CONFEDERATION
Aware Tourism and Pure Fun
Adventure tourism is a growing global industryThe pandemic has increased these activities in all spheres, as they take place predominantly outdoors. Tourism activities of adventure involve an element of challenge and inherent risk accepted, taking risks brings gratification, emotions but also of the dangers. ISO standards represent an international standard that have both a general orientationregardless of the type of adventure tourism, is a vertical approach in the specific field.
The aim of the ISO standards related to adventure tourism is to reduce risks and dangers, with a focus on sustainability as well. La Confederation and its membersvia this site, inform and provide tools for individual professionals, organisations, associations operating in the field of adventure tourism of any discipline or declination, to align with international standards and position itself in the market by protecting the market itself and the own activities. The market, customers, suppliers, insurance companies must be able to make conscious, safe and sustainable choices.
We are a Confederation of Adventure Tourism Guides with an important
experience

as part of the 

Law 4:2013, DLGS 13:

2013 and ISO

17024
As an autonomous social partnerthe International Confederation of Adventure Tourism Guides  (LATIC) has for purpose development of all persons, professions, enterprises, associations, federations, associated organisations and their participation to the country's economic and social policy choices in the specific field of adventure tourism. The Confederation promotes the protection and enhancement the role of these actors and/or organisations, also in terms of equal opportunities, in the constitutional, legislative, economic and social system Italian and in the corresponding European fields.
INTERNATIONALISATION
Possible certification support of adventure tourism guides provided by Accredia-accredited Certification Bodies or other foreign Accreditation Bodies
CERTIFICATION SUPPORT
Possible support for the Certification of organisations operating in adventure tourism provided by Certification Bodies
TRAINING SUPPORT
Possible support for the Certification of organisations providing non-formal face-to-face or distance learning in adventure tourism delivered by Accredited Certification Bodies
REGULATORY CONSULTANCY
Consultancy in the application of standards tailored to your needs
The Confederation's mandate is to inform, train and give advice in the field of regulatory enforcement in adventure tourism services both to Associations established under Law 4:2013 and to individual professionals operating both under Law 4:2013 and in reserved or regulated professions such as mountain guides.
'Adventure is a metaphor for life'